Router revolution. How to make homemade Pantorouter build DIY PART1 Hello ~ I am Uncle carpenter.
Today, we'll look at how to create a Pantorouter that we are working on these days. The Pantorouter is a device that makes it easy to process tenon joints on a narrow surface and is used with routers and trimmers. Tenon joints can be easily machined with just a jig, and several tenon joints can be made the same. In this part, we will learn how to make a core part and how to make a base.
Before watching the video, please subscribe and like it and press the alarm. A simple CAD drawing about the core part of Pantorouter. First, the core is made of 30mm birch plywood.
The size of the core depends on the size of the router. In the case of me, I decided to use a 70mm router to size it to 70mm. In this way, the groove was created to accommodate the router. The groove is 70mm wide and 30mm wide. Finish the inside with a spindle sander. Use the router to process the core to fit the trimmer holder. Mark and tighten the parts to be joined. By tightening with screws, the core is completed. It accurately indicates the center of the position where the pin is to be inserted. 6800zz bearings were used. In this way make a groove in the position where the bearing is to be inserted. The core is rectangular and the distance between pin and pin is 150X300mm. The core was completed. The next work is to make a base. Because this task requires cutting the profile, replace the circular saw blade with a multi-saw blade capable of aluminum cutting.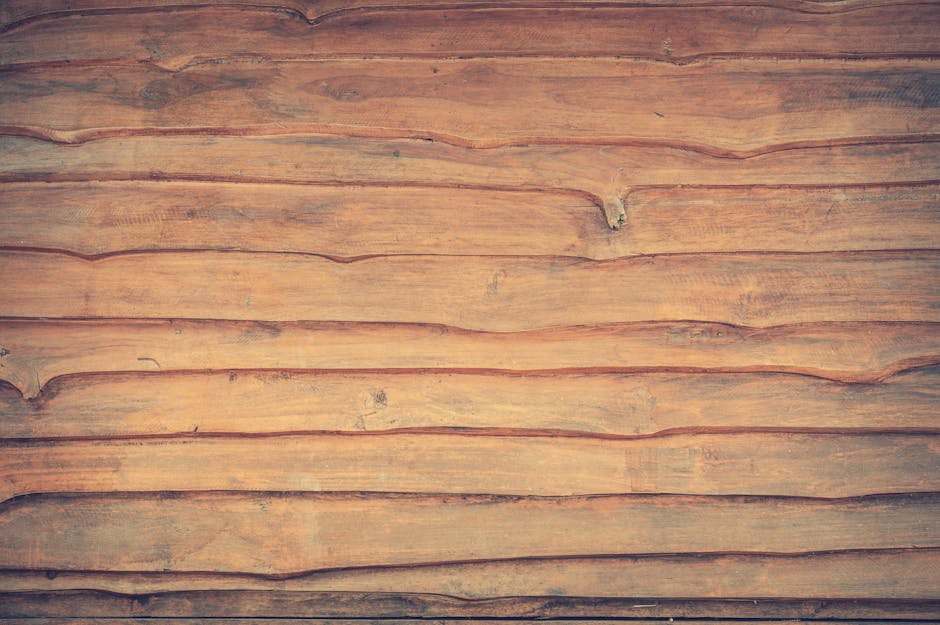 The size of the base is 400X600mm. It is a simple operation demonstration image. When the jig is installed on the upper part, the router part of the central part moves and makes a copy. The next part will look at the final set of the Pantorouter, along with its precise settings and usage.
If you have fun watching videos, subscribe and like and press alarm. Then you can watch the next video quickly..